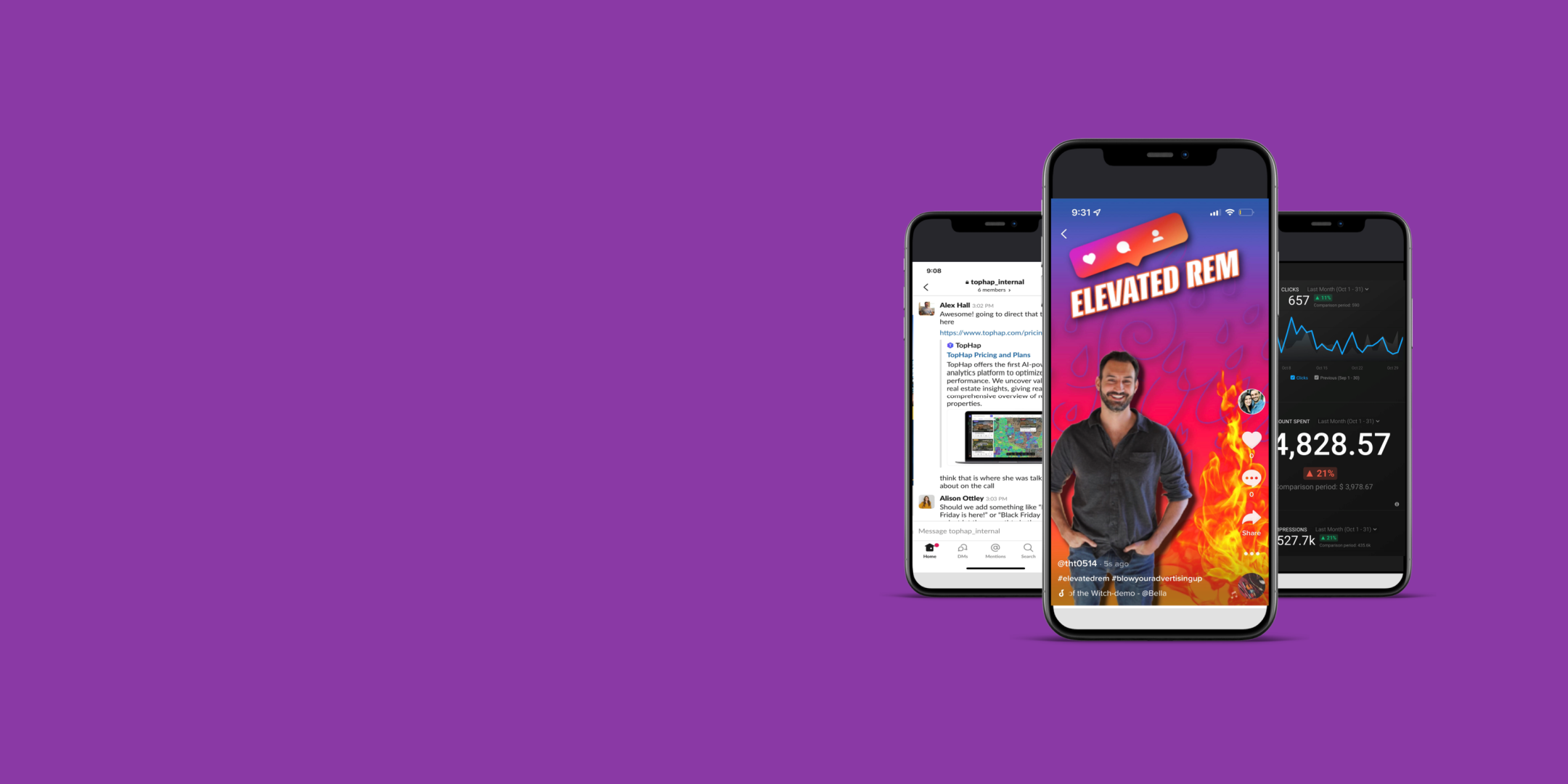 Let's take your business to the next level.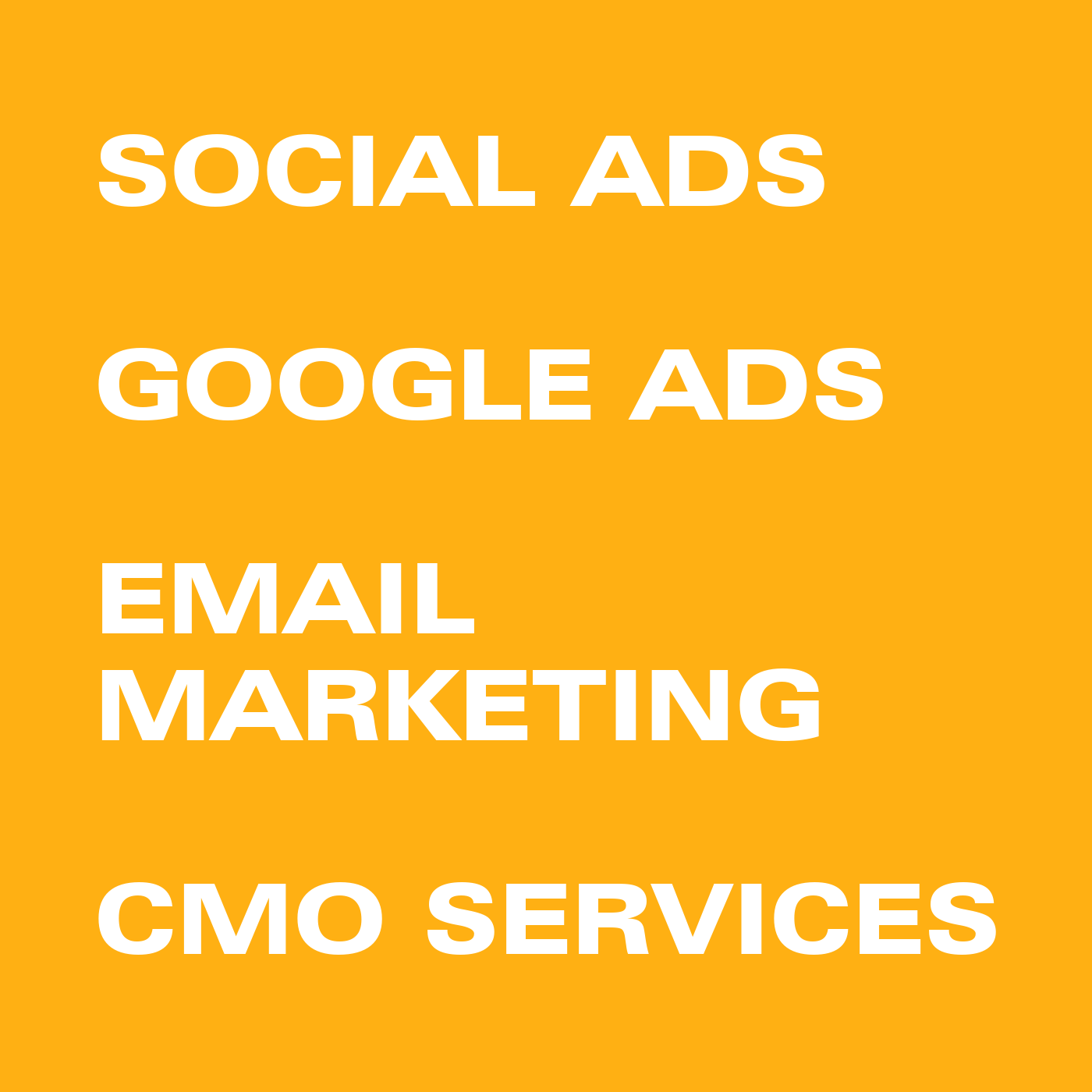 DIGITAL
ADVERTISING
We're not just another advertising agency. We work with you to understand your target audience and establish a holistic, omnichannel strategy that will generate revenue and position you as the authority figure in your space. When crafting digital strategies it's important they be tailored specifically towards our clients' needs - especially when those needs involve growing their online presence by generating more sales from social channels like Facebook, TikTok, Instagram, Google and Youtube as well as creating an intuitive user experience across all the touchpoints throughout any customer journey through a custom built conversion funnel process.
PACKAGES
All prices are per month. +10% ad spend billed separately.
Multi-Channel Approach
What do you get when a company with the latest and greatest technology in their field gets together? Answer: Our team of experts can create strategies that align demand generation (social) with our client's search engine optimization efforts.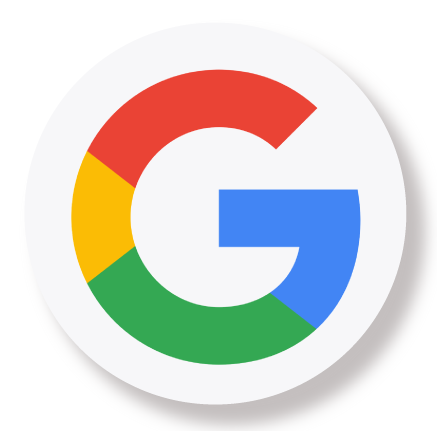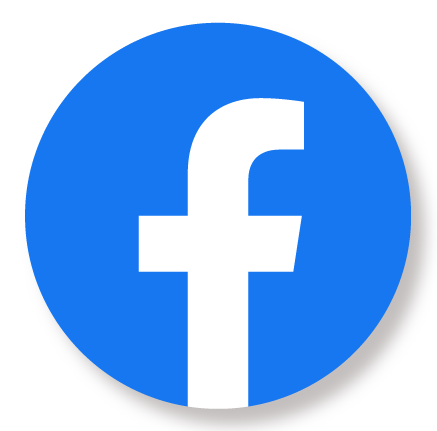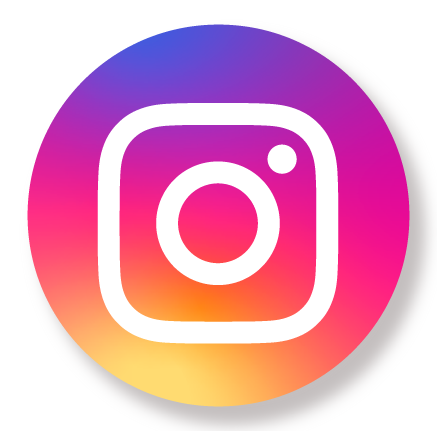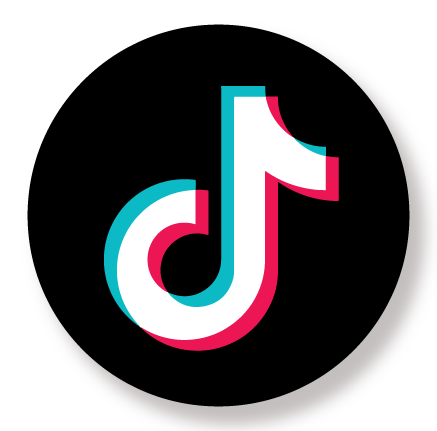 ARE YOU READY?
Work with an expert Digital Marketing Strategy team.
Elevated REM will manage your online campaigns to reach your business goals.
For the busy business owners, Tech Start ups, Real Estate brands, e-commerce store owners, our full management packages are an ideal way to outsource your digital marketing. You can focus on what you do best and let us handle everything else! Get full management of all ad strategies and implementations so you can focus on what matters most: running the business!
Our talented team handles everything from video editing, social media campaigns or e-commerce website design with an expert eye for detail while we take care of things like Google AdWords optimization, TikTok marketing, Youtube ads, Facebook and Instagram advertising - leaving only high conversion rates behind us as well as a clean canvas ready to be filled in by our clients' own personal branding efforts.
Who's on your digital marketing strategy team?
Think of us as your outsourced CMO, but instead of one over-priced person, you get an entire team with multiple highly skilled talents all focused on taking your business to the next level.
Dedicated Ad Creative Team
Expert Ad & Email Copywriters
Video Editing Design Team
Experienced Ad Management Team
Project Management